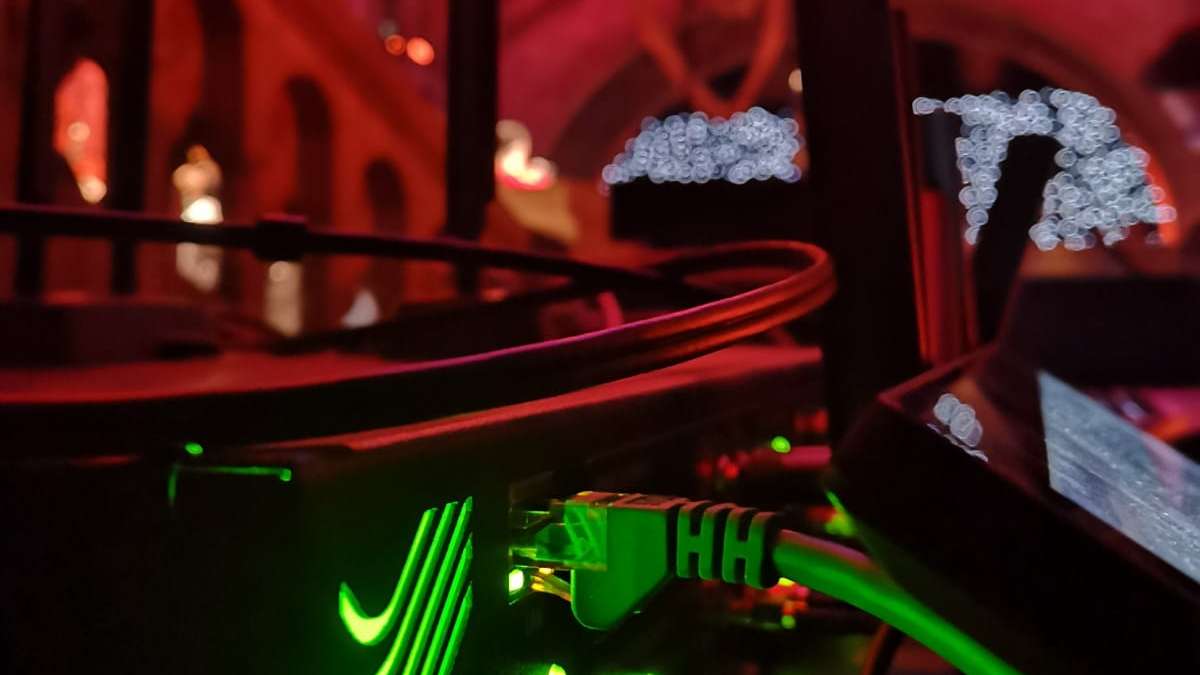 Bonded 4G provides a reliable connection virtually anywhere.  From a moving boat or train; to a last minute requirement – where traditional methods aren't viable, this is an excellent solution.
The Kit
We offer a truly superior solution with our bonded solution.  With high gain antennas to get the best out of any signal it can find, our solution uses multiple providers for best redundancy.
The system bonds (not load balance) across up to 4 SIM cards and a wired or wireless internet connection. Speeds of up to 100Mbps can be achieved, however we recommend 30Mbps to allow for the best reliability.
We also have single units.  These are much cheaper and for when reliability is not so important.  With high gain antennas and in built Wi-Fi they are perfect for small production offices, or for the early part of a build while you wait for the proper connection to arrive.
Multi SIM Solutions
30Mbps Upload/30Mbps Download (upto 100Mbps available in some areas)
Contended Solution
Automated 3 minute deployment
Ideal For:
Quick setup
Last minute bookings
Moving or touring venues
Boats and Trains!
Broadcast and streaming Video
Production Internet
Single SIM Solutions
Much cheaper, but much slower.  This solution is normally only used on small offices or areas that are waiting for the proper internet connection to be installed (such as early days on a build).