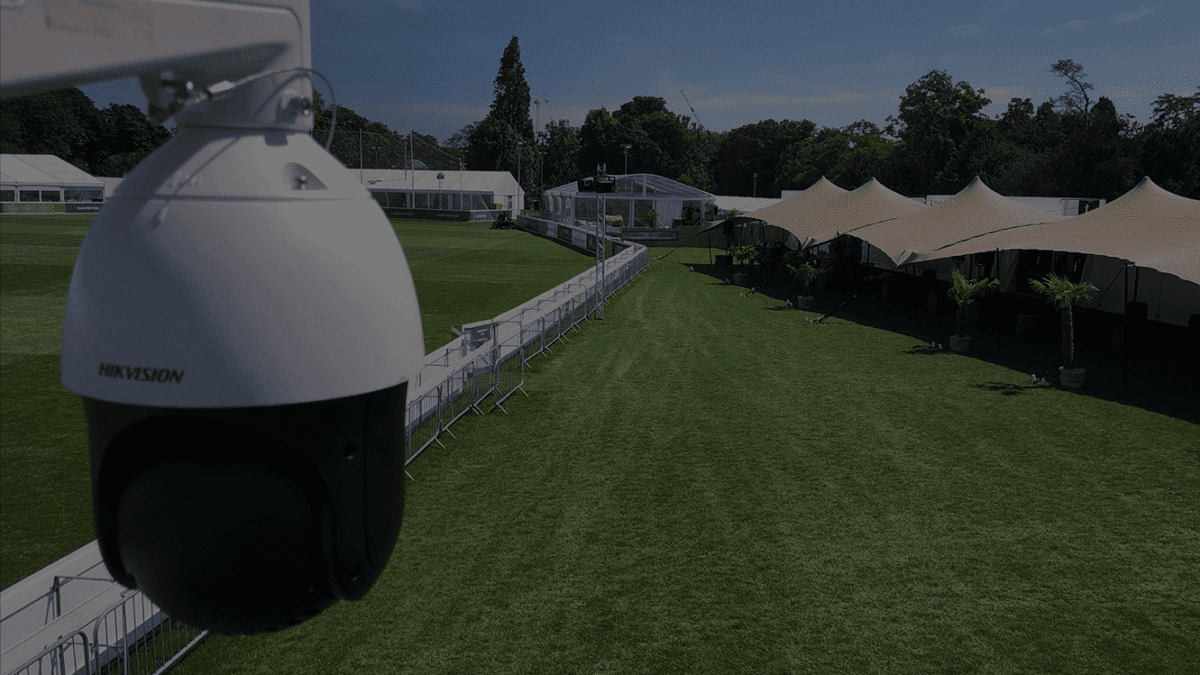 Becoming more important across the events sector CCTV could be an expensive requirement.  However when used in conjunction with our infrastructure (WiFi, Ticketing or Event Apps) you can save a lot of money.  By utilising what is already there we can ensure you get a complete solution whilst not charging you the earth for it.
ANPR can automatically check for valid MOT, date of registration and cross check colour with the government website to increase security of the vehicles coming onsite.  It can also be used for vehicle tracking and parking charges, all linked back to our ticketing platform and / or organisers portal.
Side-wide CCTV images can be viewed anywhere on and off site.  Due to the infrastructure we can deploy you get a truly flexible solution.
So get in contact to discuss your requirements even if you are just starting out or if you need us to setup tomorrow morning…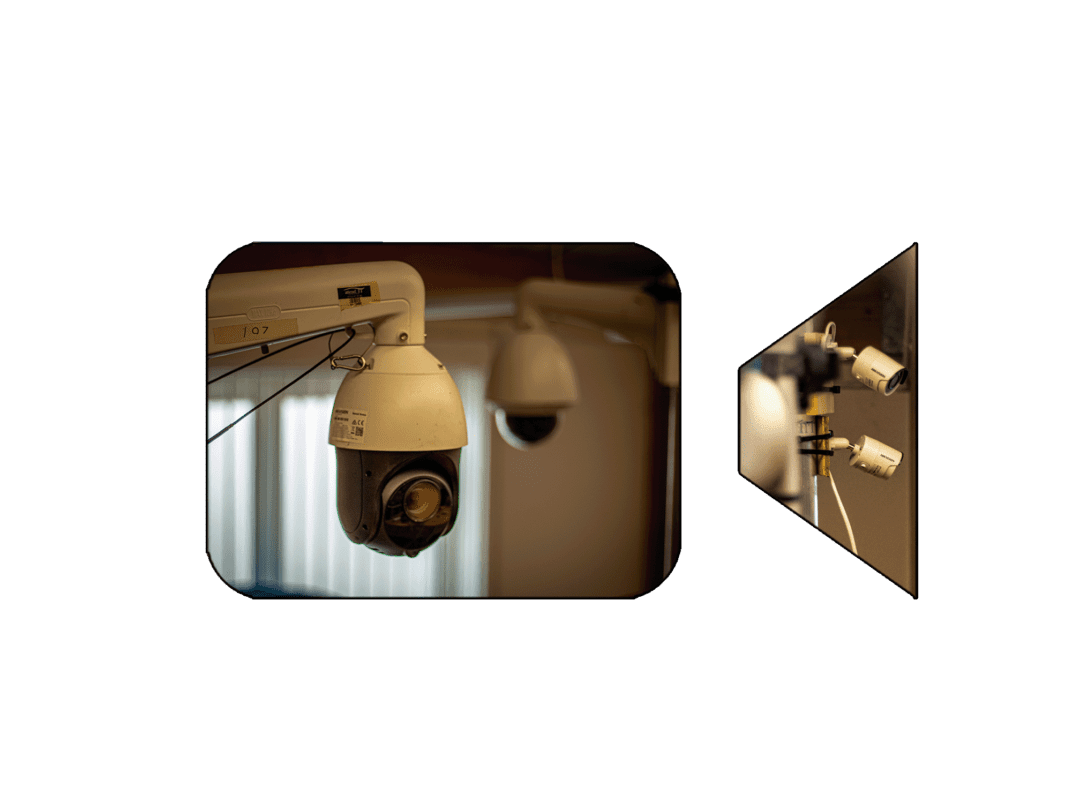 Comprehensive Event CCTV and Security Management Systems
We offer a professional HikCentral security management software package alongside our hardware. Coupled with our Hikvision certified technicians, we can offer a comprehensive security package. Allowing real time reporting and camera access at events across multiple events on multiple devices, with email alerts.
Our ANPR technology can also recognise 'friendly' vehicles, allowing event traffic to pass through checkpoints uninhibited. It can also be configured to send an alarm on recognition of a vehicle. So if you have a list of prohibited vehicles security are notified immediately of their presence
Body Cameras allow your staff to record 24/7 or just when they need to at the press of a button
Records locally if networks unavailable
Panic Button to alert ELT of urgent issues
Footage can be played live or historically on your smart wall