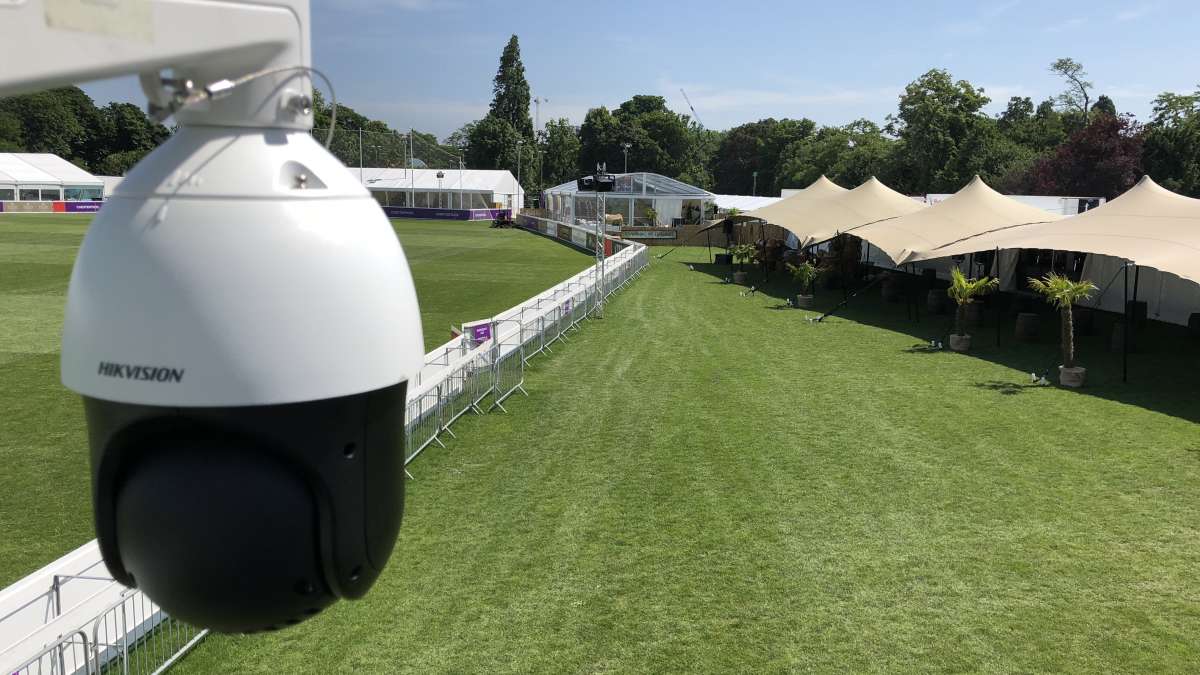 Comprehensive Event CCTV and Security Management Systems
We offer a professional HikCentral security management software package alongside our hardware. Coupled with our Hikvision certified technicians, we can offer a comprehensive security package. Allowing real time reporting and camera access at events across multiple events on multiple devices, with email alerts.
Our ANPR technology can also recognise 'friendly' vehicles, allowing event traffic to pass through checkpoints uninhibited. It can also be configured to send an alarm on recognition of a vehicle. So if you have a list of prohibited vehicles security are notified immediately of their presence
As well as CCTV we can offer the following services
Unattended Baggage Alerts
Object Recognition and detection
360 degree cameras, with dewarping technology, for coverage in tight spaces
Darkfighter technology – superior low light imaging.
Traffic Security
We can offer ANPR, tracking cars and matching them with the government database to ensure they are correct make and colour. All recordings can be delivered after your event for long term archive if required (and relevant).
Scalablity
From 1 – 100 cameras we have you covered.  We have multiple system to meet your requirements be they large or small.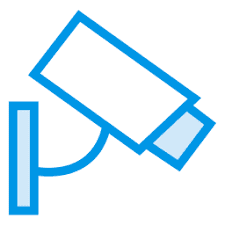 Car parking
We can provide ANPR cameras to manage your carparks. Allowing you to set a maximum capacity, save space for event traffic, and even link into event signage to show carpark capacity.
.
Enterprise
We use a number of manufacturers from Ubquit to HikVision depending on your requirements.  We are very well aware that one size does not fit all.
Revenue
ANPR allows you to perform car parking as well as a very useful allocated site time slots.  You can allow cars on-site for a limited time, texting the owners when they overstay to ensure that build times are adhered to.
Without Wires
If you need CCTV in difficult places then we can help.  By using our long range wireless links or satellite connections we can get you a picture from almost anywhere!
Becoming more important across the events sector CCTV could be an expensive requirement.  However when used in conjunction with our infrastructure (WiFi, Ticketing or Event Apps) you can save a lot of money.  By utilising what is already there we can ensure you get a complete solution whilst not charging you the earth for it.
ANPR can automatically check for valid MOT, date of registration and cross check colour with the government website to increase security of the vehicles coming onsite.  It can also be used for vehicle tracking and parking charges, all linked back to our ticketing platform and / or organisers portal.
Side-wide CCTV images can be viewed anywhere on and off site.  Due to the infrastructure we can deploy you get a truly flexible solution.
So get in contact to discuss your requirements even if you are just starting out or if you need us to setup tomorrow morning…