We've helped our clients across the globe with their event needs, we have built an impressive track record and a solid reputation. If you are planning a festival, show, exhibition, or any event where fast, reliable WiFi is needed, call our friendly team to discuss your requirements in detail. You don't just have to take our work for it, read what our clients have to say about working with us below!
Organiser Testimonial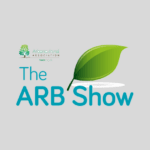 Attend2IT were a brilliant addition to our event. They handled the entire WI-FI process for us from booking to roll out. We attend a lot of outdoor events for our industry and WI-FI is often an issue, with patchy connectivity and regular drop outs but we had no such issues with attend2IT! We definitely will be coming back to use you again for future events.
Andrew Stewart
The ARB Show
Wildfowl & Wetlands Trust (WWT) AGM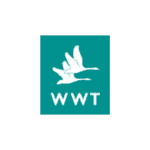 Thank you to you and your team for being so great to work with. I found everything really easy and you were really helpful throughout the process and I hope you all enjoyed Illuminator too. Please pass on my thanks to your team,
Emma Aldred
Wildfowl & Wetlands Trust (WWT)
BBKA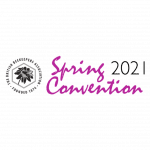 Once we had contracted with Attend2IT the rapport continued. At every stage our project manager, Toby was very patient in explaining how the event could work, in educating us in ways of doing things virtually and keeping us on track. Another positive aspect of working with Attend2IT, was their willingness to work flexibly.
They quoted to provide extra recording and web development as our plans developed and their expertise was needed. However, they were equally willing to support us to do as much as we could ourselves, on occasions suggesting cost-effective collaborative solutions. Our good working relationship helped us to deliver a successful event as a team.
Joyce Nisbet
BBKA Trustee and chair of spring convention Committee
Brighton & Hove Pride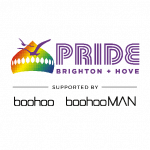 Having changed to attend2IT in 2018 we increased our requirements for wifi, CCTV and ticket scanning for 2019 and have been really pleased with the results.
The team are easy to work with pre-event, taking the time to talk through what we need and don't confuse you with technical jargon. The delivery on site meant we had a smooth process at the gates, all our teams had dedicated wifi across all our event spaces – not easy in a city centre. We're looking forward to working with them and developing the service for the future.
Becky Stevens
Brighton & Hove Pride