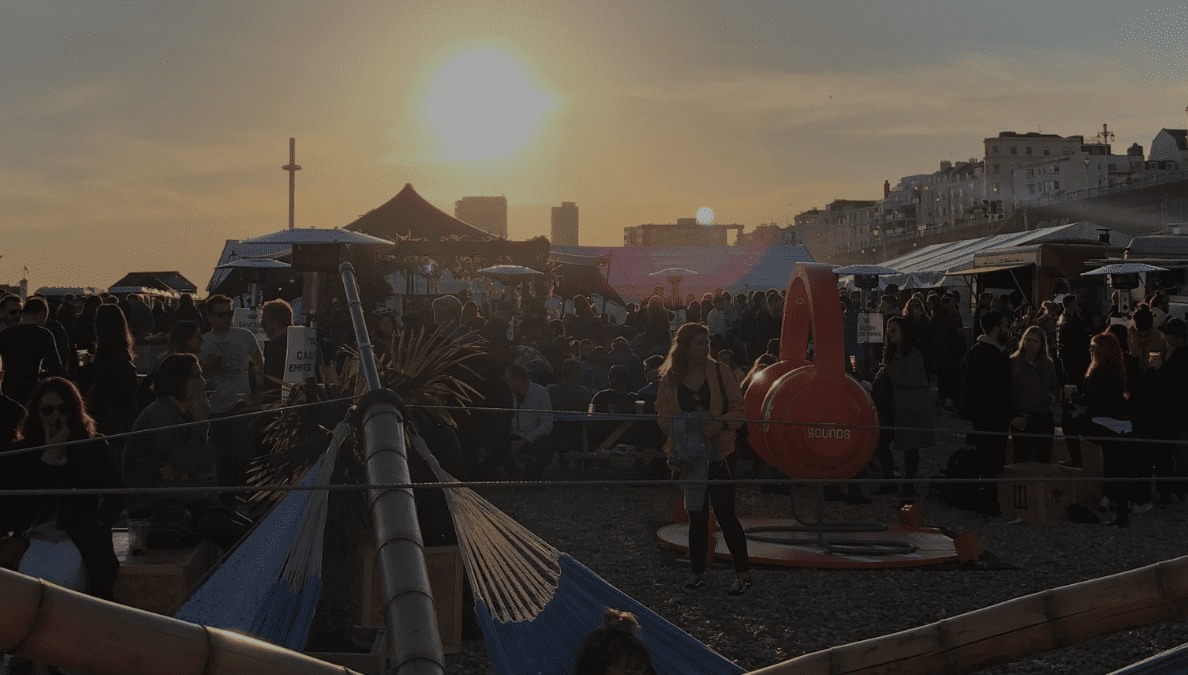 The Great Escape Festival

2023 
Providing connectivity across multiple sites for the Production team, Bars & Traders, Box Offices, and dedicated lines for streaming.
Our easy-to-use badge printing system is deployed in the foyer of the conference hotel. Working alongside the ticketing team at Festival Republic, over 4,000 delegate badges are printed over the 4-days.
Festival Republic
Brighton, UK
We provide site wide Wi-Fi coverage at The Beach for the production team, artists and brand activations. Cabled connections are installed at the bars and trader stands for the cashless system that is in place.
For the 2023 event, we were tasked with providing a dedicated line in Jubilee Square for the broadcast of the Kings Coronation which coincided with TGE. For the festival itself, we provided connectivity here for the Box Office, Wristband Exchange and the pop-up bars and traders in the square.
The hotel is the main hub for the conference side of the event. Working alongside the hotel, here we provide connectivity for the main organisers office, event control and media suite. Our badge printing system is also deployed in the main lobby for delegates to collect their event passes.