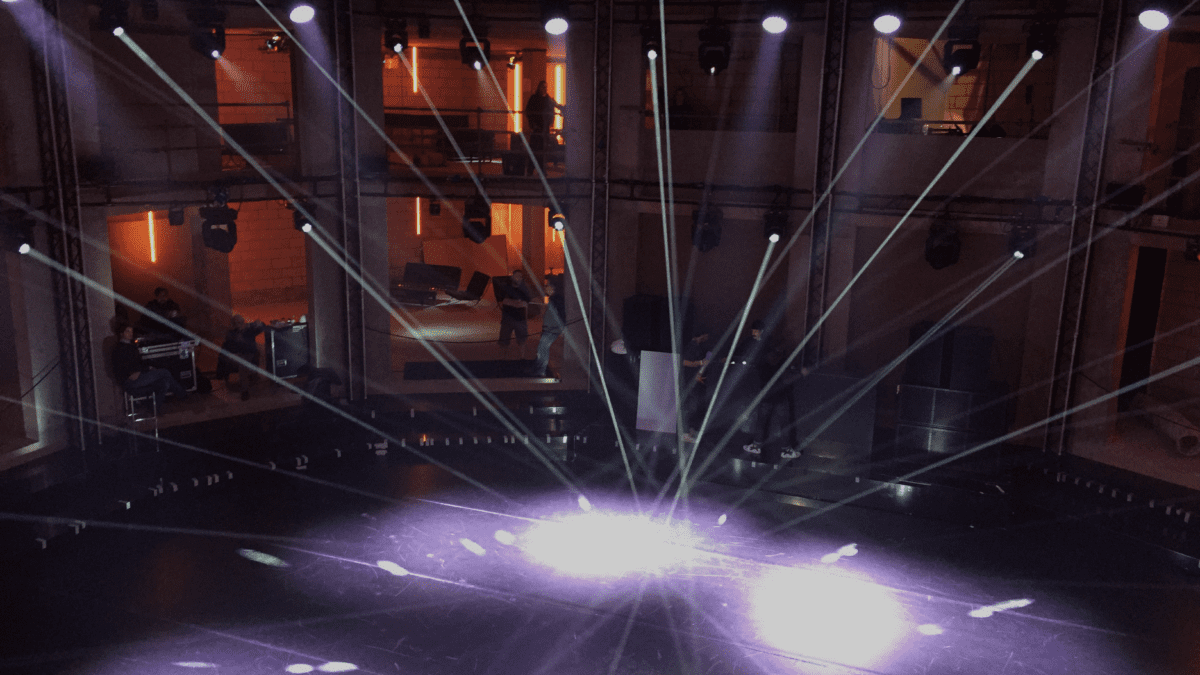 We provide a complete networking solution for all circumstances, whether they are permanent or temporary, ranging from entire studios to lone production offices. A fast and reliable network is key for any studio, and here at attend2IT we can offer just that and more!
We travel to your locations to provide a seamless services at any remote site you require our service so we pride ourselves on working as quickly as possible to get you on site.
Backing up a primary connection is always important. From Wireless Leased Lines to 5G bonded routers, we can find the best backup internet solution for your studio.
We understand the TV and Film industry operates at all hours, so for this reason we offer out of office hours telephone and, if required, On-site support to accommodate this.
We believe in making Events more sustainable.  This isn't just being more green, but making sure we are a good neighbour too.  We are far from perfect and are looking at ways of improving all the time.
Tv & Film Studios 

Install Solution !
A lot of our sites are under NDA and so we cant discuss them here. But we service a large part of the industry and are proud to be picked time and time again by a large number of regular Producers and other Key Film / TV personnel.
If you have any
Questions ?