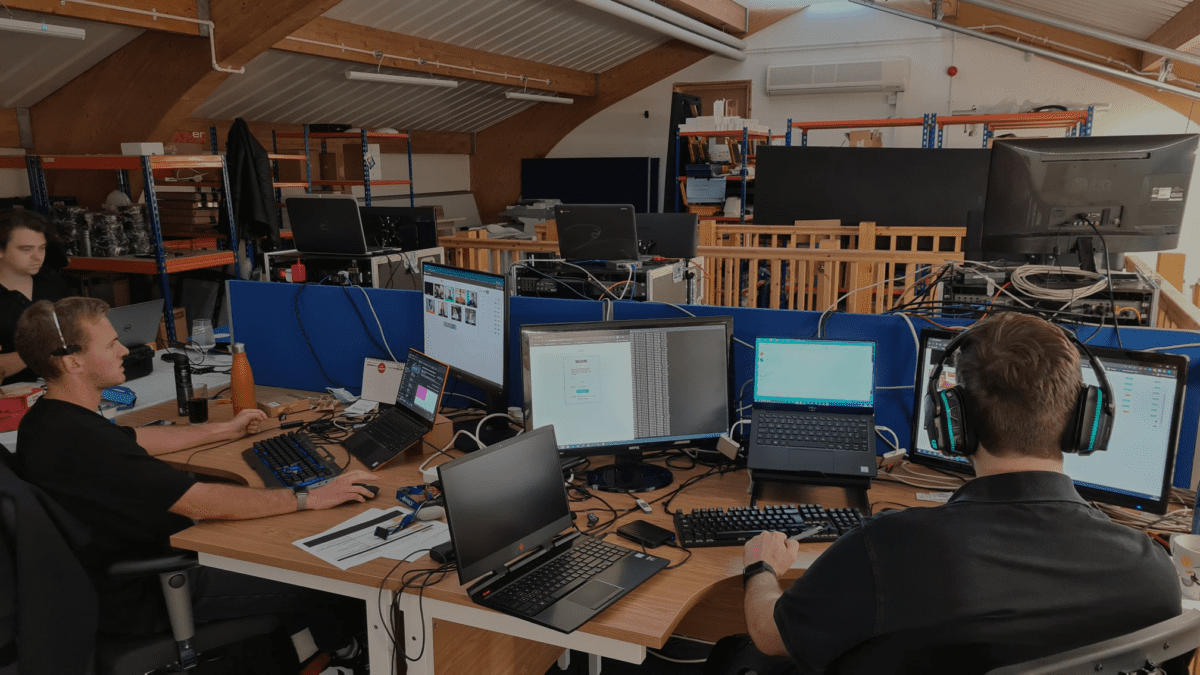 Different Bespoke IT 

Solutions!
At attend2IT we take pride in being able to rise to any challenge you set us. Bespoke products is very much what we do.  We have a large development team who work along side our operation staff to provide some truly unique solutions for events.
Track visitors in real time

,

People counting! 

Crowd control is becoming a more complex aspect of event management and site management. The ability to visualize event traffic in real time allows you to respond to situations much faster than traditional tally counters or clickers.
At attend2it we take pride in being able to rise to any challenge you set us. Bespoke products is very much what we do. We have a large development team who work along side our operation staff to provide some truly uique for events