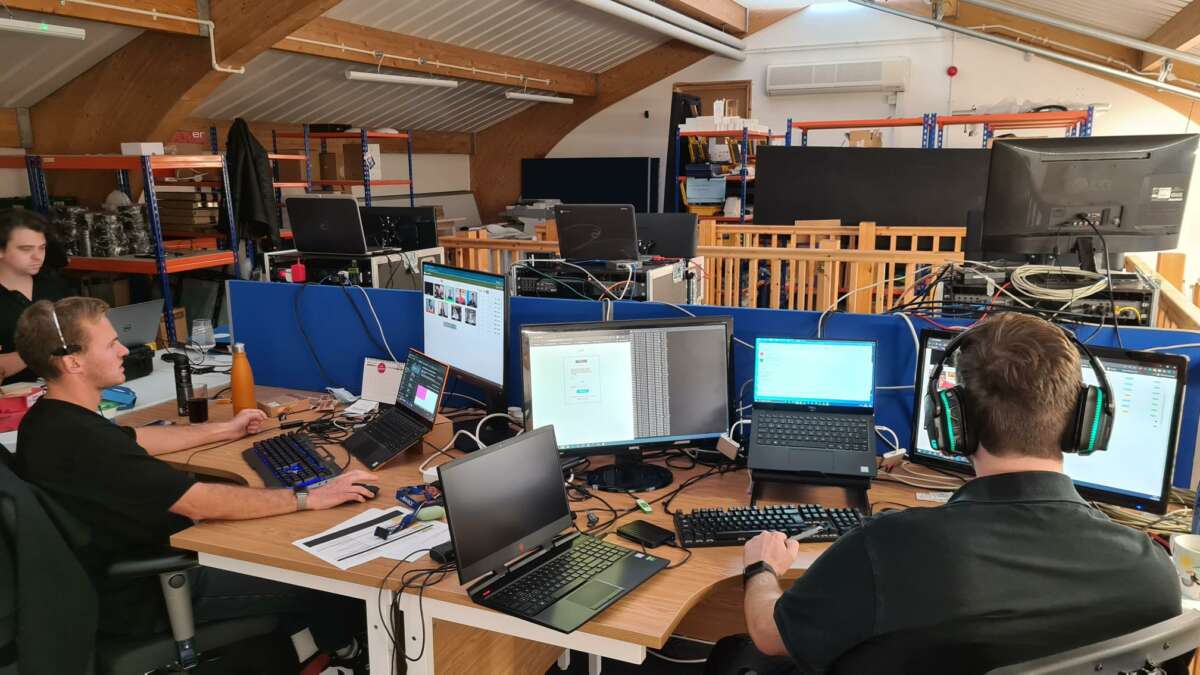 Bespoke Event IT  Solutions 
Different Bespoke IT 

Solutions!
At attend2IT we take pride in being able to rise to any challenge you set us. Bespoke products is very much what we do.  We have a large development team who work along side our operation staff to provide some truly unique solutions for events.
Whilst we are most known for our bullet proof WiFi installations, we offer a service that can turn your product activation idea into a reality.  From infrastructure on a moving train, cameras on farming equipment, to time-lapse crop growing and complex buzzer systems – we relish unique telecommunication challenges. We have vast experience in the event sector and depth of IT knowledge to provide you with a solution on-budget and on-time. Why not get in touch with us today to discuss your needs?
Connectivity is one of the key factors that tend to bind bespoke projects together. This normally comes in the form of event WiFi – one of our core services. We have a large fleet of access points and controllers as well as switches and UPSs. We offer a comprehensive range of services, so please do get in touch to discuss your needs.