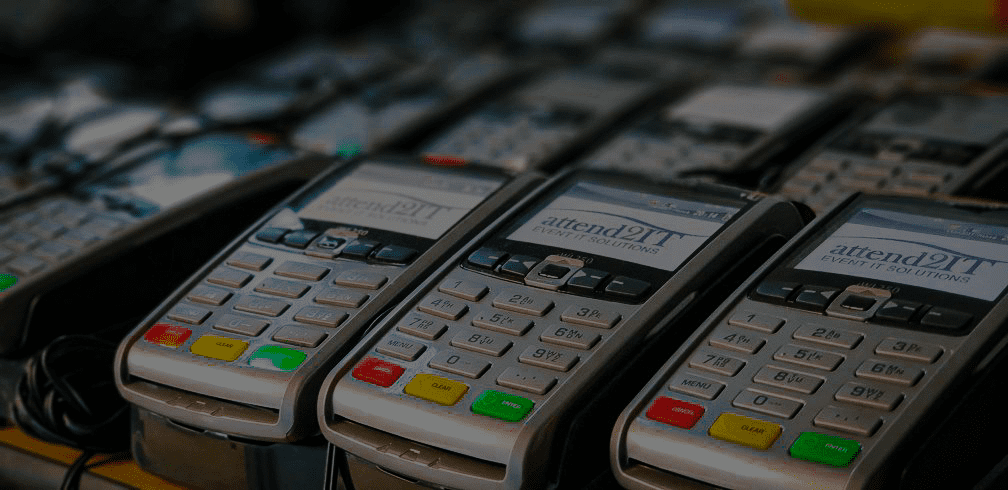 With your organisers portal you can monitor cash and stock levels at every sale location you can also choose to be notified by email or text message as well. Meaning when either a cash drawer is getting too full or if stock is getting too low at a merchandise location that cash drops and stock replenishment are only done when absolutely required.
We are proud to acknowledge the fact we understand the events industry and what it needs. therefore our system has been built solely to cater for the events industry not use an out of the box system adapted. Meaning no unnecessary menus, options, tax reconciling features that the events industry doesn't require. This is what makes our system so unique, its simplicity to use and lack of complicated menus with options of no interest to a short term deployment.
Supporting you throughout your journey with us is at the core of our business. That's why you'll have a dedicated project manager every step of the way. On the day, we'll be there right by your side.
We only supply high quality true WiFi PDQ machines meaning transactions are processed very quickly, and securely, ensuring significantly shorter waiting times for customers and higher foot flow rates for entrances, bars and trade stands. The other reason we use WiFi is we can guarantee the signal. therefore, when visitor numbers are at their highest and mobile phone networks reach saturation and other PDQ's start to fail ours carry on.
Whether you have 100 exhibitors of 10,000 exhibitors on site they all want to take money. We use our WiFi PDQ's and build a reliable, stable and backed up WiFi network direct to their stand ensuring solid service to the exhibitor. Normally with attractive commercial incentives to the organiser All terminals are provided with onsite support with an engineer close at hand in the unlikely event of an issue.
All our PDQ's are supplied in drop proof high-vis cases which are easy to carry meaning they can be easily found during and after the event and the terminal is protected from the rigors of the events world. However please don't drop them on purpose.