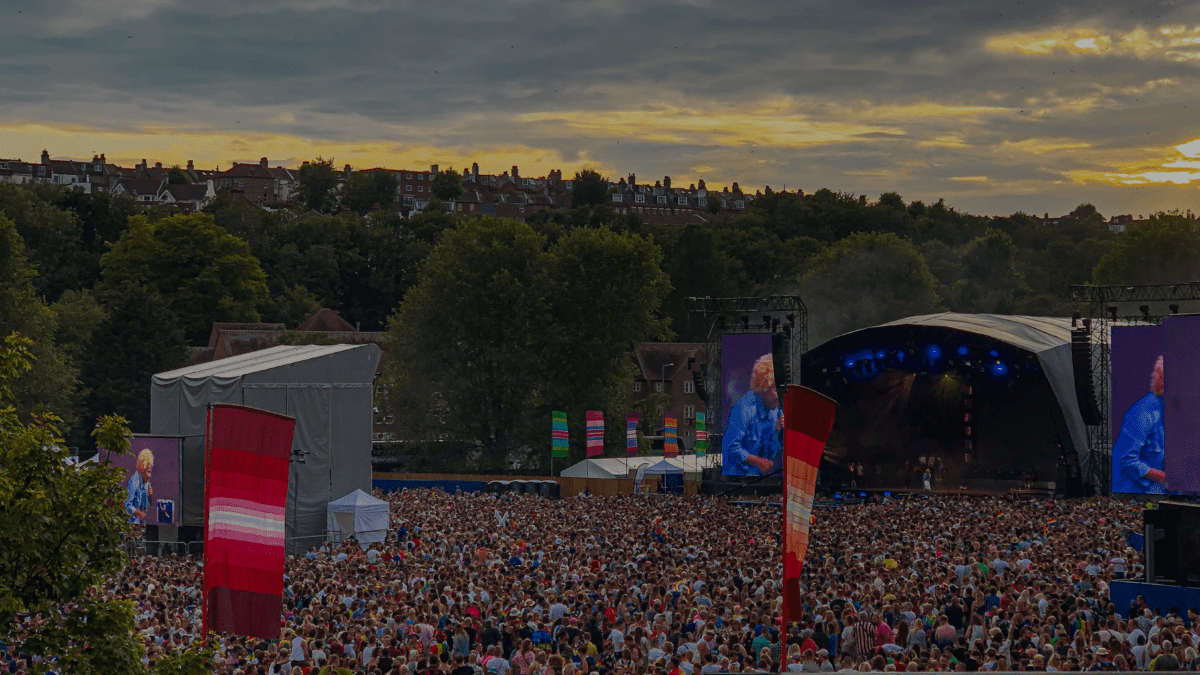 Temporary Event Wifi  solutions!
The biggest difficulty can be connecting to the site. Depending on your event's needs, budget, and timing, we have a wide range of options available.
We have innovative, cost-effective, and most importantly reliable solutions to physically connect your remote field site to the internet, as well as the event IT expertise to manage a full-scale comercial event.
In contrast to conventional installations, event WiFi is extremely different. Absolute deadlines apply, and any downtime is measured in seconds rather than hours. The expertise of attend2IT will enable the implementation of a flawless event. You can be sure that your event IT will run without a hitch since ticket gates and PDQ machines are being backed up at every feasible step and because essential services are being watched by our onsite crew every second that the event is open. For individuals who have particularly specific needs, we can also offer bespoke event IT.
Given how important CCTV is to the events sector, it may be expensive. However, when combined with our infrastructure, you may significantly reduce your costs. We can ensure that you get a comprehensive solution at a reasonable price by utilising what is already present.
Developed in-house Marvin is our AI Bot that helps our teams on site.
From taking exhibitors bookings and e-mailing them their passwords to managing the kit we deploy onsite Marvin is by our side.
Organisers also receive a log in so they can add exhibitors or contractor Wi-Fi credentials, check on progress or status of the network and access other supplied services such as ticketing, scanning, people counting or CCTV.
Get paid while we provide you with your WiFi. Through our pre-event portal, your exhibitors can book their Event Wi-Fi requirements in detail, with our experienced team on hand to advise. We can take payment, or work alongside your existing solution. .
Should you require payment at your trade stands, we have a solution. Exhibitors can book these services alongside their Wi-Fi order. We offer fast, reliable 'true WiFi' Event PDQ machines for fast, high-volume transactions.
Your own Organiser Portal puts you in control, allowing you to see all of our provided services – including which exhibitors have booked WiFi, and many people are on site – and where. Updates from on-site weather stations are also shown here.
Giving you valuable insight in real-time as to your audience's location, dwell times and visit frequency at locations around the site. We'll also compile this data for you in a comprehensive analysis post-event.
We understand that as an event organiser or trader you're very busy, so let us take the helm . We offer out of office hours telephone and On-site support to accommodate this.