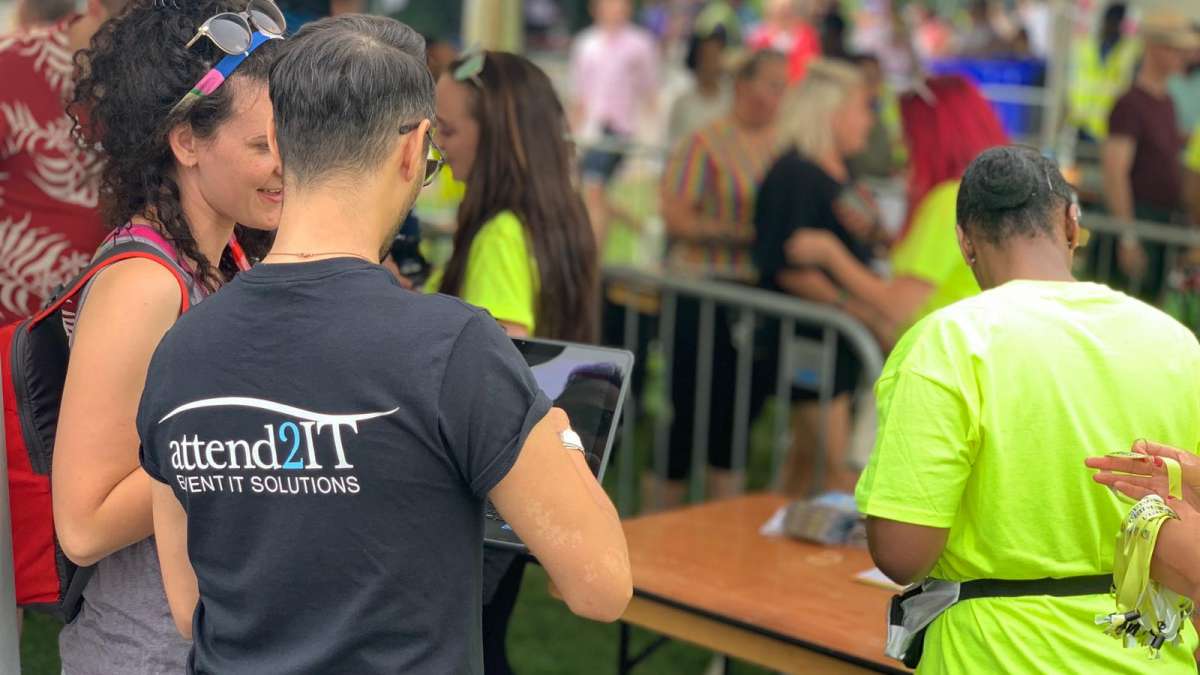 Event Ticketing Management 

Systems 
We have been providing fast, reliable ticketing services to the events industry for more than nine years. From a registration system in eight locations for a large communications provider to a large history festival, we've delighted clients large and small, across the UK and around the world. What's more, our ticketing services are among the most affordable you'll find, largely because we do not take a cut from sales on our Standard and Managed options.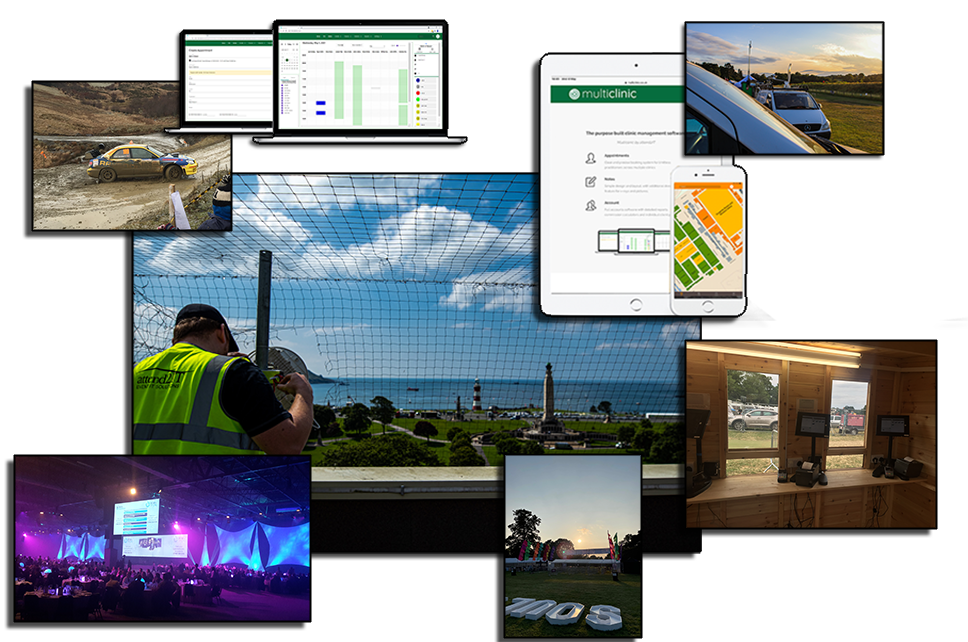 The Support  That We Provide 
Infrastructure Wi-Fi is vital to the success of your event. That's why we're incredibly proud to say we are the only ticketing company with an event IT heritage. We understand what it takes to deliver connectivity to event spaces. Whether it be in the middle of a conservation area, or a city centre, we have an Event Wi-Fi solution for you.
Don't see what you want? That's where we excel. Everything is coded and made in-house, so small tweaks are usually included while complete bespoke solutions may cost less than you think. From membership validation to in-depth questionnaires, we can handle it all.
Pricing in the ticketing world can be confusing, with most providers professing that there are no hidden costs. Typically, a ticket merchant will handle your money. You get charged a per-ticket fee and then a transaction fee. Unfortunately, most transaction fees are much higher than if you used a merchant directly. For instance, a stripe charge could be 1.4% + 20p per transaction, and PayPal is 3.4% plus 20p (less for charities). One ticket provider might charge 6.5% + 49p all-in and another 2% + 99p, then mention a 2% transaction fee later on.
It is important to add all these charges together when comparing prices. But it is a little complex. We don't like to win a contract on price alone as we believe we offer a superior service. However, we are always happy to discuss competitor prices in more detail.
Finally, because we pay directly to your merchant, you get the funds immediately!