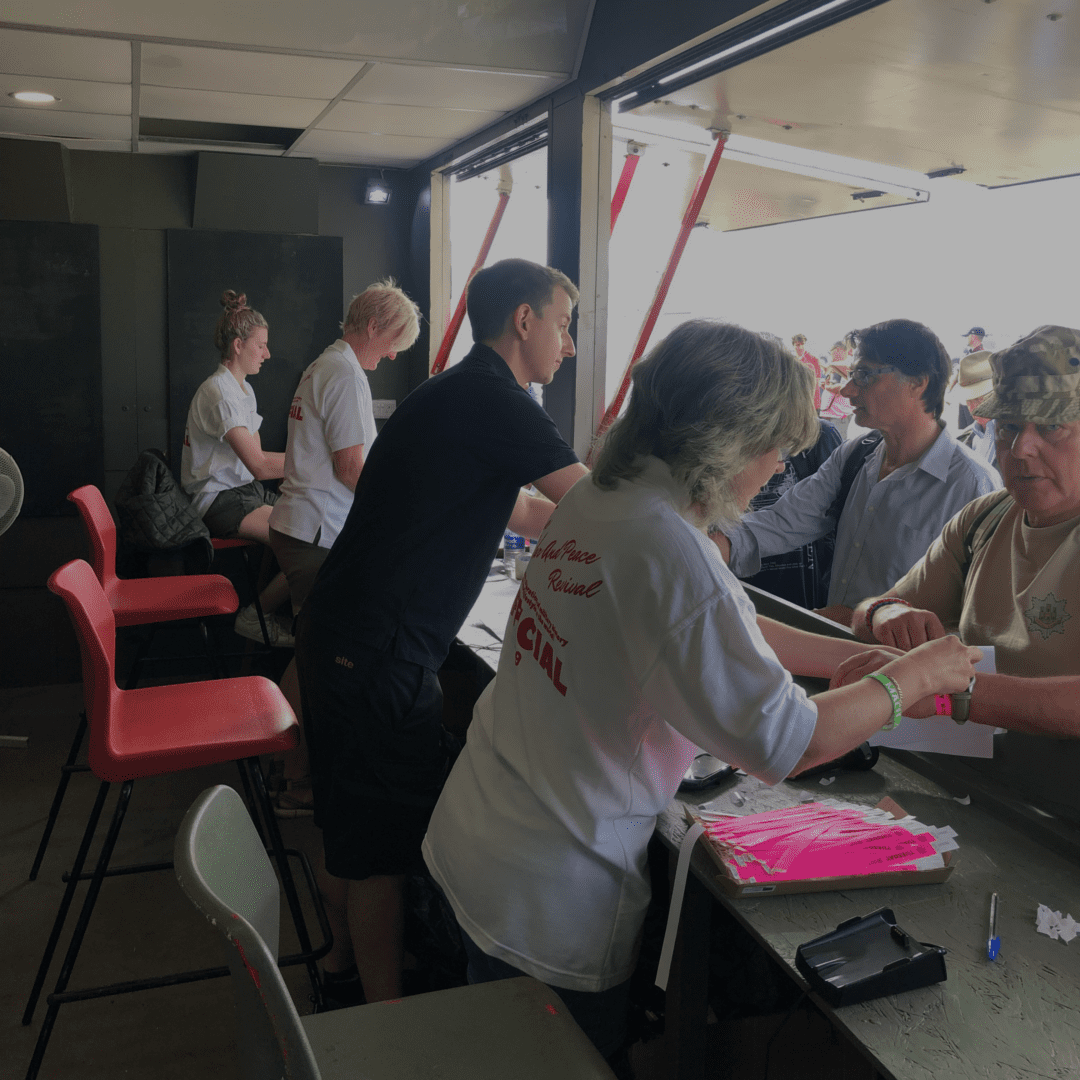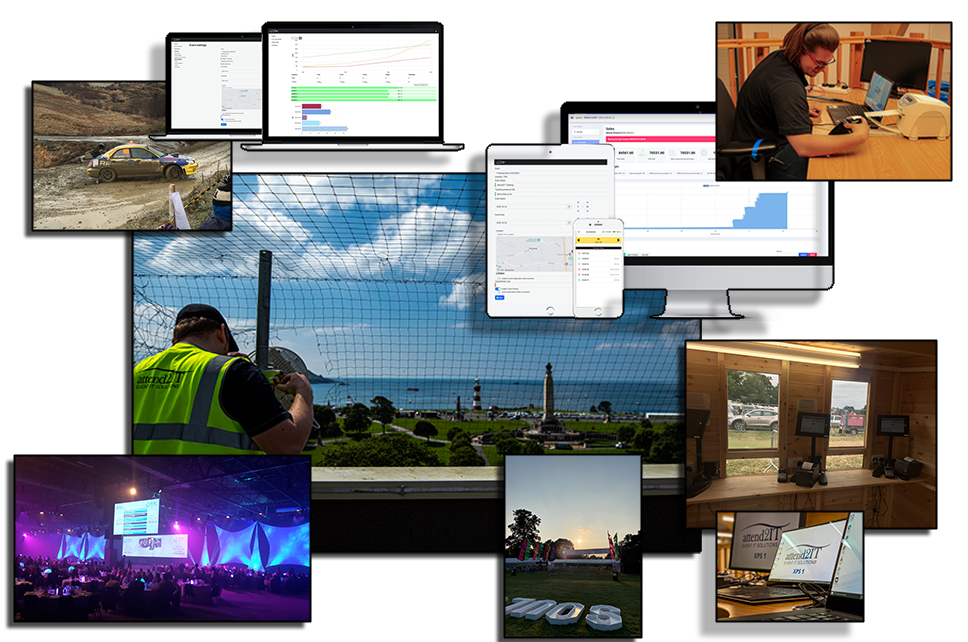 The Support  That We Provide 
Supporting you throughout your journey with us is at the core of our business. Because of this, a committed project manager will be by your side at every turn. We'll be right there by your side on that particular day. As an event planner, we recognise how busy you are. Let us take the reins at your entrance, and our team of business specialists will handle the rest. Additionally, your end customers will have the option to email you, or for the managed and customised solutions, we'll take care of that for you as well.
With 50,000 Guests arriving all at the same time as the parade finishes the scanning element is quite complex. Our large fleet of high end scanners where scanning over 6 tickets a second at peak times.
Our scanning solution is written completely in-house for use on the Zebra TC25+ scanner. This allows us to run on WiFi or SIM cards when appropriate. Fraud prevention and speed are key, the scanners are all linked to stop duplicate tickets being used at different gates and the hardware used is top end to allow for quick scanning of even the most damaged of tickets.