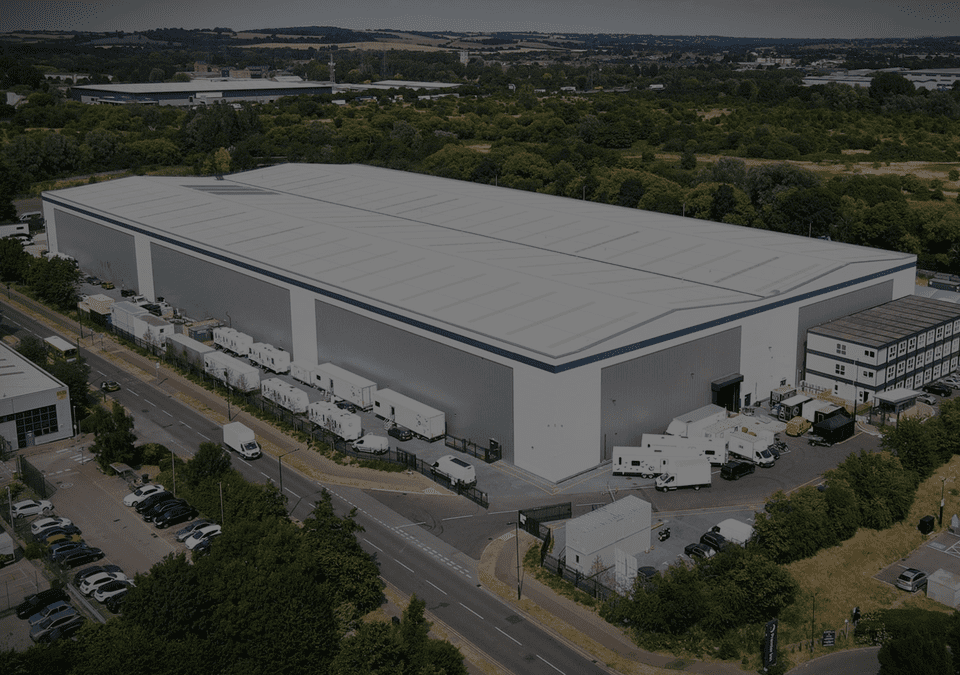 Running Fibre from the main server room to 6 stage and 6 office space, bringing excellent connectivity to everyone in the studios and throughout the site.
Over the 224,00 Sqft of space meant that we deployed over 65 Ruckus wireless access points across the site – from the offices to the props tent!
The studio has a dedicated phone server with over 80 IP phones installed across the office spaces.
We deployed a 3/4G unit to get the productions up and running - this was quickly followed by an installation of a 400Mbps Wireless Leased Line as the construction team grew. and then finally the 10Gps connection.
Location Collective
London
We now offer fusion fibre splicing as one of our in-house services. Fibre splicing allows two fibre optic cables to be joined together, either to terminate a brand new fibre or to repair existing infrastructure.
Repair of an existing fibre in a building or on an events site can reduce install costs and times greatly.
The main benefit of using un-terminated fibre is to save on cost, buying fibre un-terminated is vastly cheaper and can be run to exact lengths before an install is finalised.
Fibre Optic Splicing Types