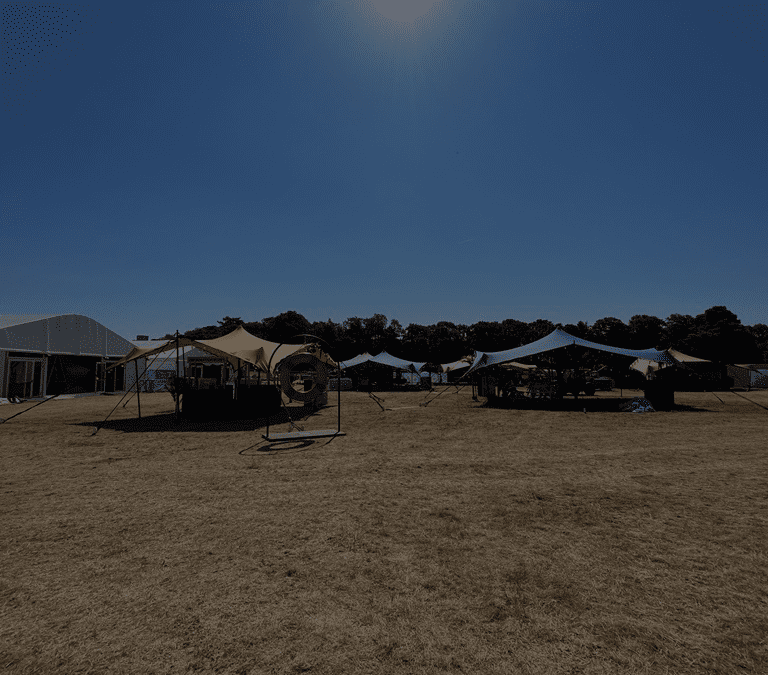 The Nickelodeon Experience

UK Tour 
We provided wireless across the site for the production team, catering trucks, retail shop and the entrance gates for scanners.
Backhaul was delivered to each site via Starlink as the primary connection and 4G / 5G and Tooway to back it up.
Luna Cinema
Edinburgh, Manchester and Knebworth
The Nickelodeon Experience toured across the UK over 3-months at 3 different locations in 2022. The pop-up event offered activities for children from age 2 to 14 years, giving kids a backstage pass to their favourite Nickelodeon and Nick Jr. shows!