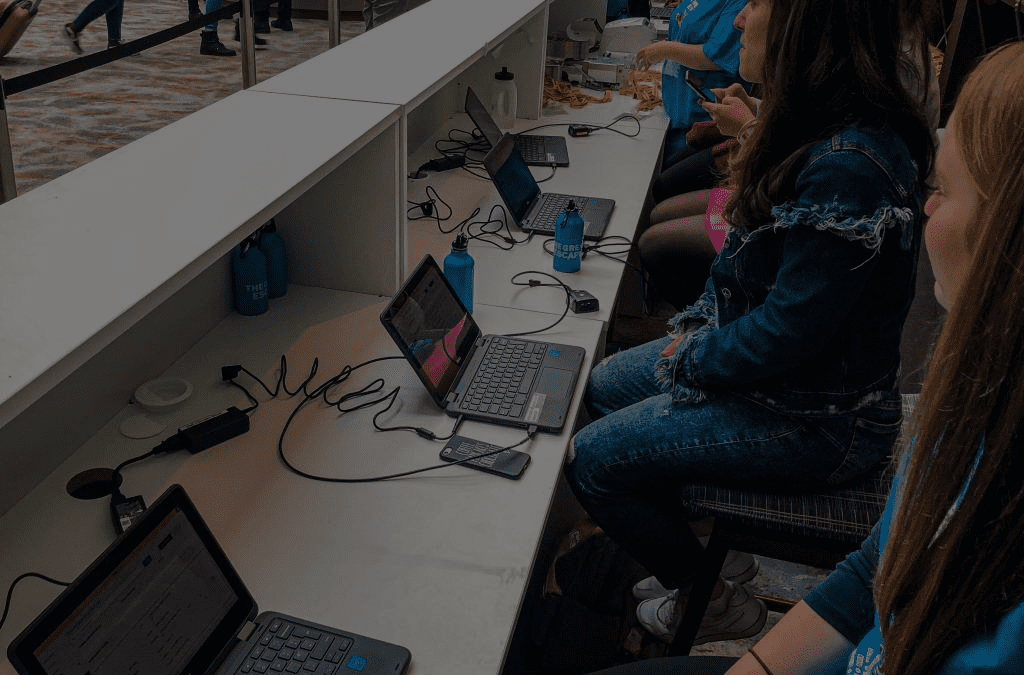 The Exhibitor Hub by attend2IT is designed to be a central location for organisers to have more control over their exhibitors bookings. Here exhibitors can book as much or as little for your event as you want them to, all from one location. Power, furniture, WiFi and of course the stand itself.

When they sign up and book their services, your clients can add and edit their information and have it appear in an exhibitor listing on your website in real time. We can create and brand this for you to drop into your website, or can provide a link to the live data for you to display yourself. Enhanced web listings are also included for premium customers or those that want to pay for it.
A full CDN suite is also included, so you can ask your exhibitors for RAMs, PLI etc, as well as ensuring all their contractors have viewed and completed relevant documentation before coming onsite.
The system also links into our ticket system, generating them each a unique pass which can be printed and then scanned on the gate, and for full integration into your onsite stats.
The attend2IT On-site App has been designed from scratch using our decades of experience in the events industry to meet the needs of event organisers, stewards and contractors at large, complex events. These events require real-time monitoring and instant reaction to issues to keep the event running smoothly.
Before your event, the On-site App can be fully customised with data for your event. Upload lists of exhibitors, attendees or employees for quick reference on the day. Upload a custom map overlay of your site to augment the GPS location data of your stewards and allow them to tag individual stands. You can also add important documents for your stewards to view, or forms for them to fill in as required.
As an organiser you can monitor, instruct and assign individual issues your stewards from the app or any web-browser. Your fully-customisable control centre gives your real-time updates of each stewards location, issues as they are created and the ability to assign issues to any steward to ensure reaction times stay low.
Our native app is available for both iOS and Android and features full device integration, reporting the user's live location, current task and any reported issues including photos, descriptions, stand number and company name. As an issue is completed, the app can be used to collect a client satisfaction rating from customers who have been affected by the issue.