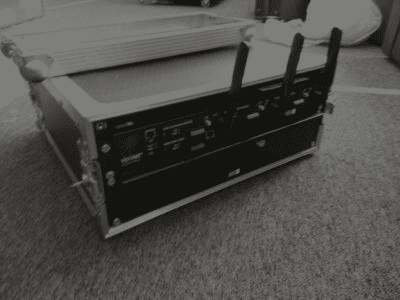 To celebrate the arrival of Sky Movies on demand via Sky Go BSkyB chartered a train to travel from Euston to Birmingham.
attend2IT where tasked with the provision of a wireless network connected to the internet to power 20 iPads streaming high definition content from Sky Go servers whilst the train was moving!
Various options where discussed but with a moving train and such a large amount of data we knew this was going to be something never under taken before.
The logistics of the event also presented an interesting challenge, with minimal platform time available and rigging just the day before at an entirely different location, crew, kit and transport movements where pretty complex.
Robust kit also had to be selected to withstand the vibration of the carriages as well as one of the hardest temporary cable runs we have ever done throughout the train.
Using our high spec wireless kit, 3G SIM card concentrators and other (more secret) broadband delivery the journey went without a hitch. We even managed to get some candy from Santa Claus who came along for the ride!