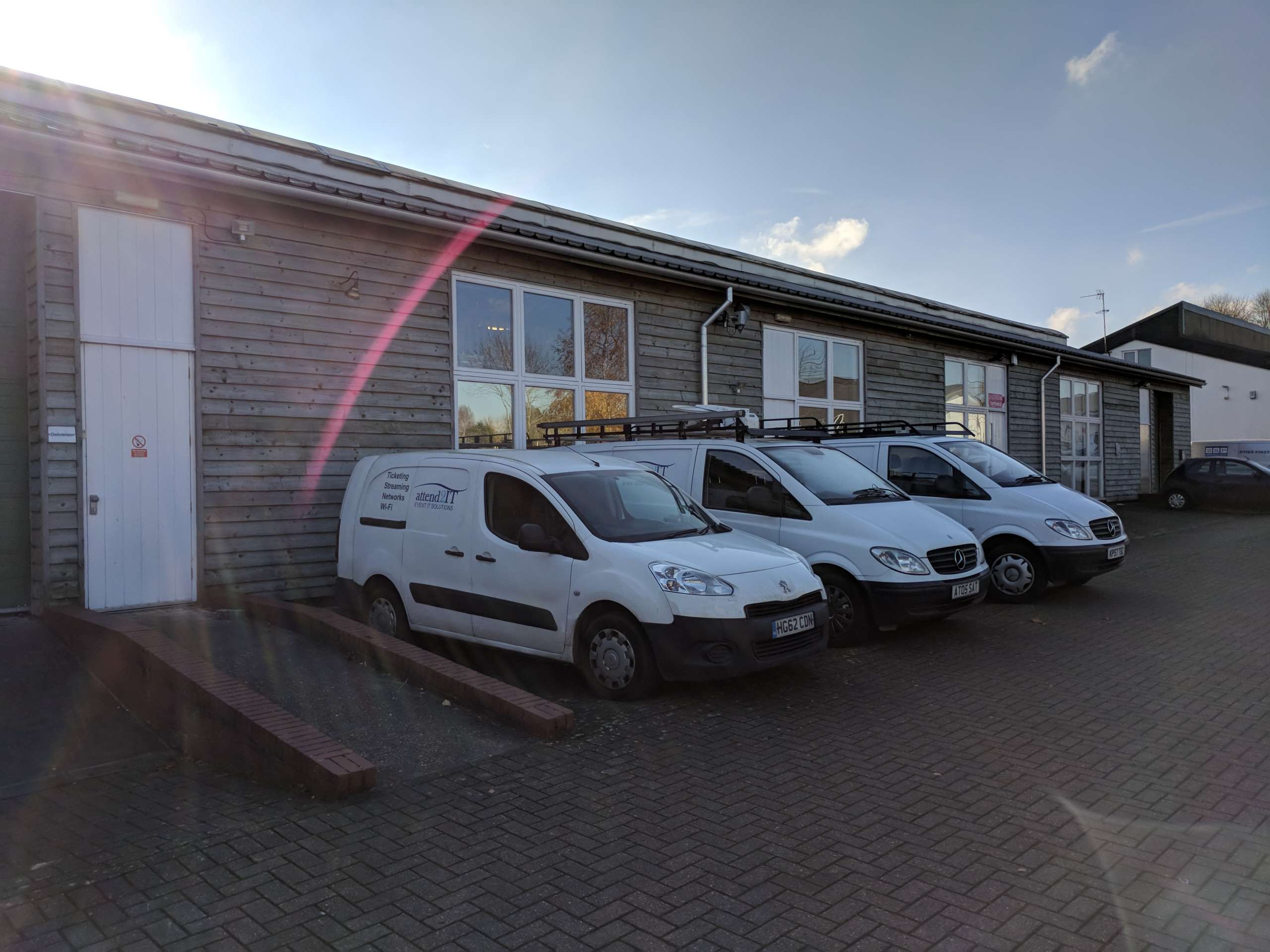 We are not just one person and we understand the team is what makes our events successful. From the Project Manger who specs and sells the event to the NOC (network operations centre) who setup and remotely support our onsite team, our staff are our most important asset. They are what turn rental items in to a solution and we believe we have the best available!
Our Ops team all have H&S, Ruckus and IPAF and all our staff under go ongoing internal training as well as specialist training in the relevant areas.
Based in Hertfordshire we are ideally placed for events across the UK. We travel extensively across Europe and sometime the world to support our clients in their international events.
Privacy Policy
We take data collection very seriously for both our paying clients and ticket customers.  For full details please see here.