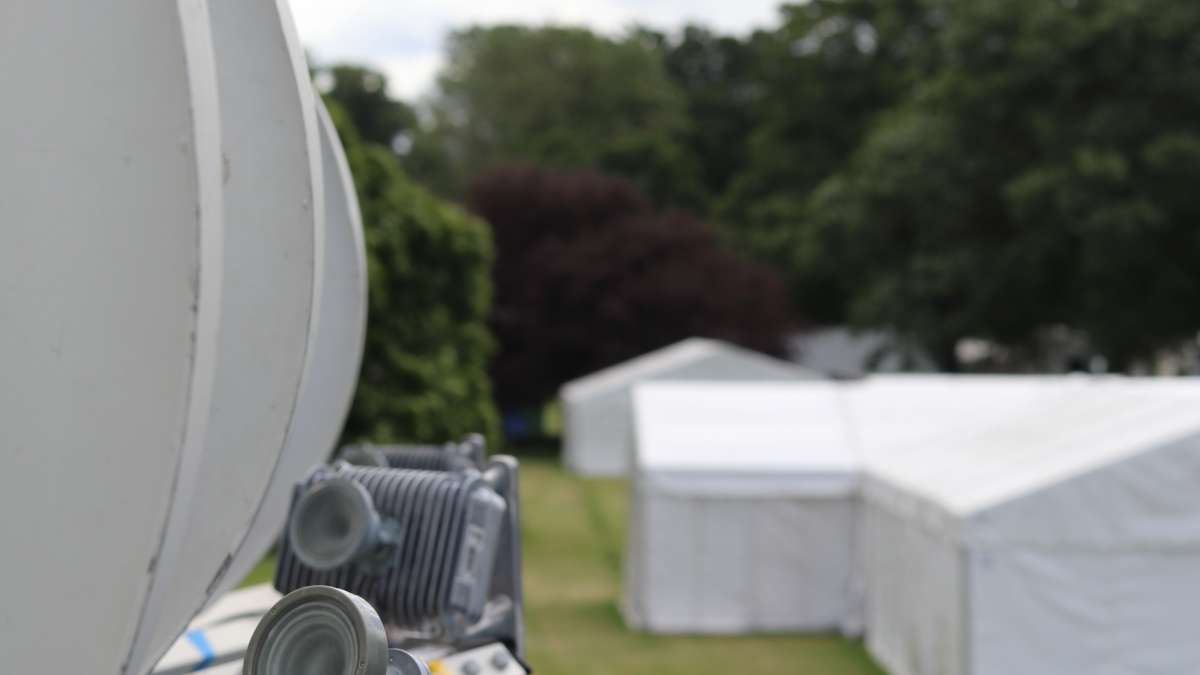 Satellites can be used pretty much anywhere.  If we can see the southern section of the sky we can get you the internet.  Quick to deploy with every increasing speeds, better data caps and decreasing latency; this method of internet delivery ticks a lot of boxes.
Event Vans – Satellite Uplink
attend2IT offers a complete streaming and internet solution. With a leased 10Mbps upload speed you can be assured of a reliable connection capable of streaming Full High Definition video.
10Mbps Upload/10Mbps Download
Leased Service
Automated 3 minute deployment
Ideal For:
Quick setup
Broadcast and streaming Video
Video Conference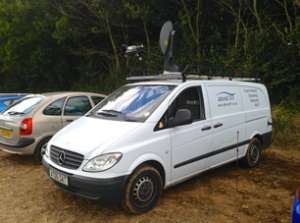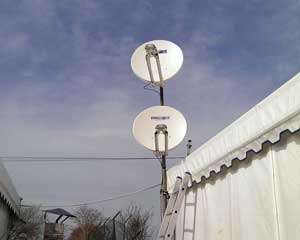 Flyaway Satellite Systems
If space is limited or speed is not a requirement, we have standalone satellite systems from each of the 3 major KA IP satellites in Europe, through multiple providers. This makes these satellites ideal for placement on rooftops, on containers or on the ground, and where redundancy is essential.