Event Vans – Satellite Uplink
attend2IT offers a complete streaming and internet solution. With a leased 10Mbps upload speed you can be assured of a reliable connection capable of streaming Full High Definition video.
10Mbps Upload/10Mbps Download
Leased Service
Automated 3 minute deployment
Ideal For:
Quick setup
Broadcast and streaming Video
Video Conference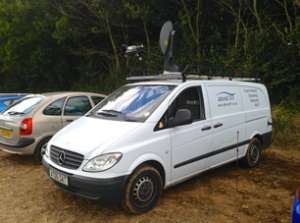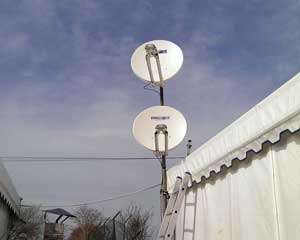 Flyaway Satellite Systems
If space is limited or speed is not a requirement, we have standalone satellite systems from each of the 3 major KA IP satellites in Europe, through multiple providers. This makes these satellites ideal for placement on rooftops, on containers or on the ground, and where redundancy is essential.