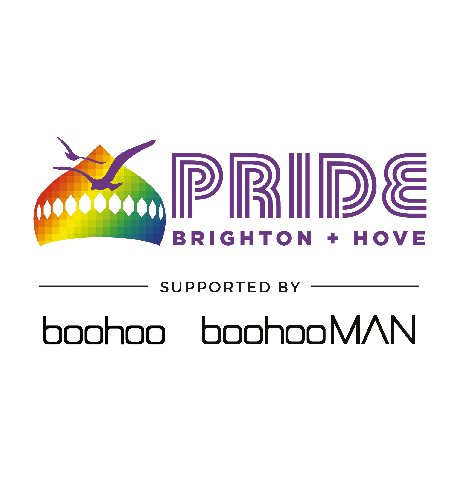 Brighton & Hove Pride
Having changed to attend2IT in 2018 we increased our requirements for wifi, CCTV and ticket scanning for 2019 and have been really pleased with the results.
The team are easy to work with pre-event, taking the time to talk through what we need and don't confuse you with technical jargon. The delivery on site meant we had a smooth process at the gates, all our teams had dedicated wifi across all our event spaces – not easy in a city centre. We're looking forward to working with them and developing the service for the future.