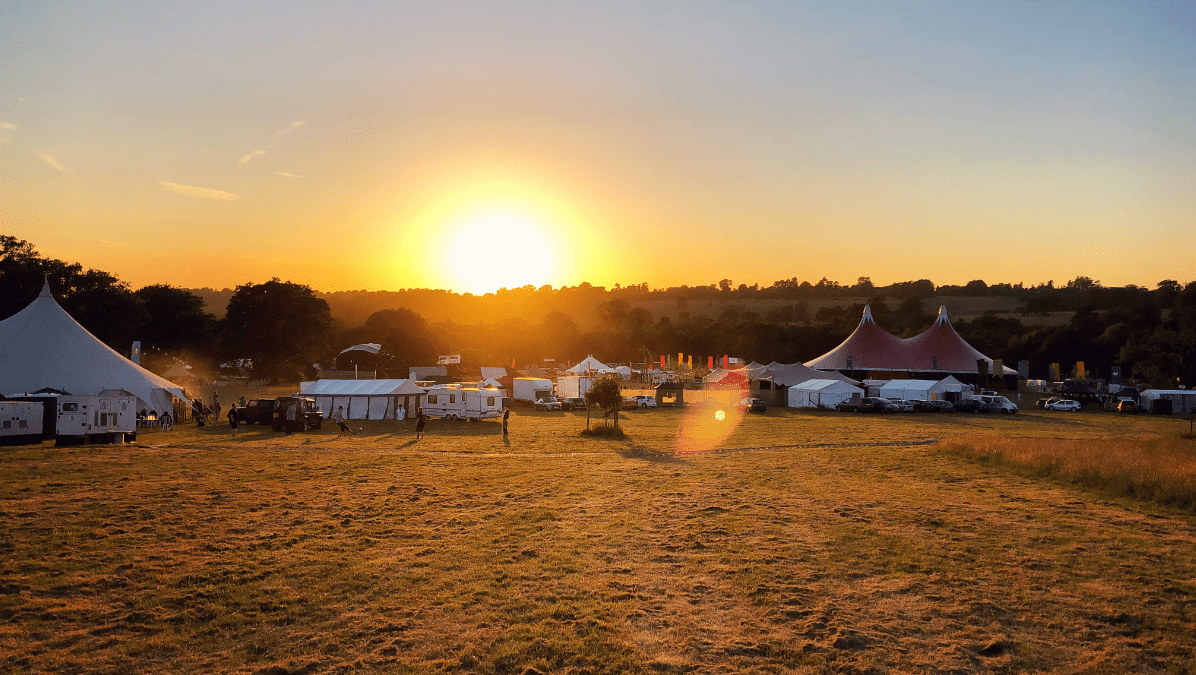 Outdoor Event IT
We have creative, affordable and most importantly reliable ways to physically get the internet to your remote field site – and the experience in outdoor event IT to handle a full commercial event. Learn more about our comprehensive services, then get in touch with our friendly team to discuss your needs, in depth.
Organiser Portal
Your own Organiser Portal puts you in control, allowing you to see all of our provided services – including which exhibitors have booked WiFi, and many people are on site – and where. Updates from on-site weather stations are also shown here.
Exhibitor WiFi
Through our pre-event portal, your exhibitors can book their Event Wi-Fi requirements in detail, with our experienced team on hand to advise. We can take payment, or work alongside your existing solution.
Location Services & People Counting
Giving you valuable insight in real-time as to your audience's location, dwell times and visit frequency at locations around the site. We'll also compile this data for you in a comprehensive analysis post-event. Read more…
Public Address Systems
Utilising our existing wireless infrastructure, audio nodes can be placed around the site to provide a site-wide audio system for important announcements and emergency messages – a cost-effective solution to your PA needs.
Payment Solutions
Should you require payment at your gates or at trade stands, we have a solution. Exhibitors can book these services alongside their Wi-Fi order. We offer fast, reliable 'true WiFi'  Event PDQ machines for fast, high-volume transactions.
CCTV, 360° & Time lapse
We offer high quality static and PTZ cameras for security, ANPR, traffic flow and theft prevention. We can also deploy the content in 360-degree video or time lapse, giving you some ROI from this service. Read More…
Ticketing
Entrance gate solutions – from prepaid e-ticket purchasing through to gate scanning and sales, while maintaining high foot flow rates, keeping your revenue stream high and visitor waiting time low. Read more…
Event Apps
We offer event Apps that can complement our existing deployment. Free WiFi for app users, directions based on user location, exhibitor lists, and traffic information can all be added to our app on iPhone and Android. Read More….
VOIP
We can set up a remote office with full IT and telephone services, including virtual assistants to answer commonly-asked questions and direct calls to the right department onsite. VOIP systems ensure you and your team are connected and can work quickly and efficiently. Read more…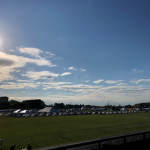 Outdoor Event IT
Event WiFi is very different from installed systems. The deadlines are absolute and any downtime is counted in seconds, not hours. attend2IT has the experience to support the delivery of a faultless event. With ticket gates and PDQ machines being backed up at every possible step, and key services monitored every second that the event is open by our onsite team, you can be confident that your event IT will run without a hitch. We can also provide bespoke event IT for those more unique requirements.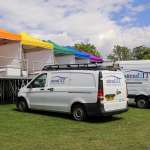 Event WiFi
Many organisers do not consider a site's WiFi internet needs until very close to the event date. Since the internet can make or break a festival, show or exhibition, it's crucial to plan it as far in advance as possible. Our systems can be deployed both indoors and outdoors in some extremely dense environments while maintaining high connection speeds.
For more details on our Event WiFi please see our dedicated page.