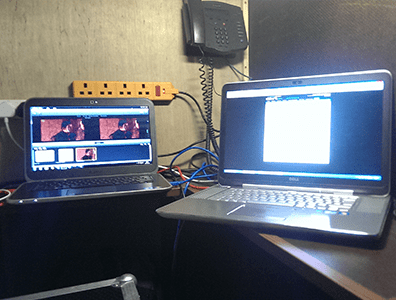 The Birmingham Opera company were performing Stockhausen's epic opera Mittwoch aus Licht including the famous Helikopter-Streichquartett. This 6 Hour opera over 3 acts has never been performed before.
Performed in a warehouse in Birmingham as well as in the sky we took a pre mixed feed ad streamed it Online. 2000 people signed up to the pre-registration pages we had created and most watched for the duration.
We provided a post-event report showing the worldwide reach of the stream and the performance had a very good review across twitter and Facebook.